Buyers of homes in East King County, Washington, may get assistance if they qualify for the ARCH Housing Trust Fund. This program is aimed at low to moderate-income families and is designed to make affordable homeownership a reality in one of the country's hottest sellers' markets. Below are important details about the program and what both buyers and sellers of ARCH homes need to know.
What is the ARCH Housing Trust Fund?
The ARCH Housing Trust Fund was developed in 1993 to assist the development and preservation of affordable housing in East King County, Washington, and is specifically intended to help low to moderate-income families who want to own Issaquah real estate. Low-income families are defined as making less than 50% of the median income in King County, while moderate-income families are defined as making less than 80%. The ARCH member cities set a goal to use 56% of their housing resources to assist single-family households, 13% for the homeless, 19% for the elderly, and 12% for the special needs population.
Who qualifies for ARCH housing assistance?
To purchase an ARCH home at a restricted price, you'll need to meet the income limits outlined in the ARCH guidelines. You must also agree to occupy the home you purchase rather than treating it as a second home or rental/investment property. There may be other restrictions and guidelines pertaining to your qualifications, depending on the availability of property and status of assistance already allocated.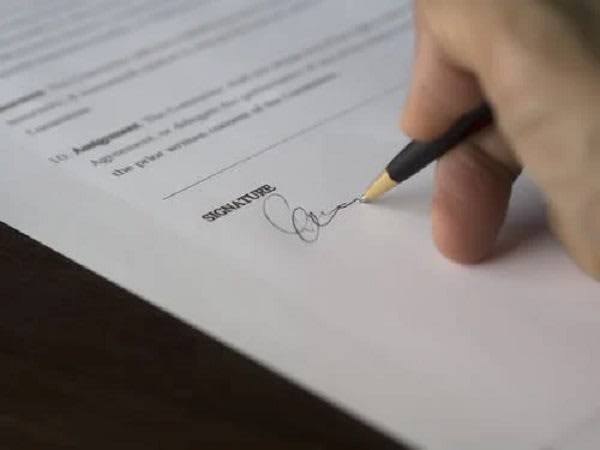 Does ARCH help with down payments?
If you have a limited income and are interested in Issaquah homes for sale, you may have difficulty coming up with a down payment for a new home. If you don't have a cash down payment, other options include taking out loans on retirement plans, selling investments or other assets, or securing cash-out refinance on a home you already own. If none of these is a viable option, those who qualify may also be eligible for down payment assistance through the Washington State Housing Finance Commission. The average amount of assistance given by this program is $10,000.
What do sellers of ARCH homes need to know?
If you own an ARCH home and want to sell your Issaquah real estate, you will need to follow these guidelines.
You must send a letter of intent to sell to the ARCH Homeownership Team. They will determine the maximum resale value and income limits associated with your home.


For the first 60-90 days your home is on the market, those who are at or below income guidelines will be given the first chance to buy your house. If no buyer is interested, you can then sell it to any other buyer, regardless of their income.


Once you have accepted an offer on your home, ARCH will have to verify and approve the buyer before you can proceed to closing.
If you don't want to list your property with other Issaquah homes for sale and instead wish to lease it, you can request to do so for a period of no more than 12 months. All ARCH homes are intended to be owner-occupied.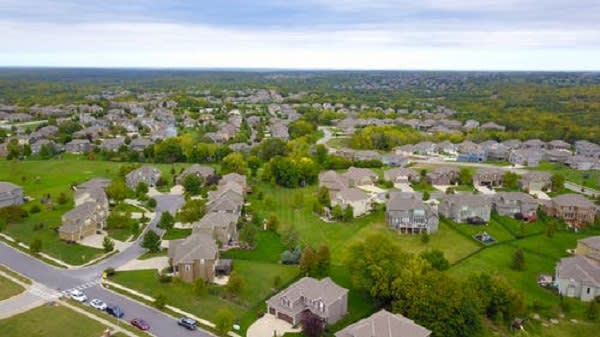 Tips for buying Issaquah homes for sale
Like the rest of King County (and most of the U.S.), Issaquah is currently experiencing a hot seller's market. This means there are more prospective buyers of property than there are Issaquah homes for sale. If you qualify for the ARCH program, you will get assistance. However, if you do not qualify, you may find it challenging to find a house that fits your needs. Even if you do find an ideal home, you will likely be up against multiple offers and may have to compete against other buyers in a bidding war.

Here are some tips on helping you buy Issaquah real estate in a seller's market:
Get pre-approved. Many sellers will not even consider an offer from a buyer who is not pre-approved for a loan. Show sellers you're serious by getting pre-approved for a loan. To qualify for pre-approval, you will need proof of employment, income, and assets, as well as a good credit score and a low debt-to-income ratio. You will also need various documents like a photo ID and social security number.


Don't get hung up on perfection. With the low inventory of Issaquah homes for sale, likely, you won't find one that checks off all your wish list boxes. Instead, look for a home that has your "musts," like a certain number of bedrooms or a master bath. Then you can turn to features you want to be included, but that won't be deal-breakers if they are missing


Be prepared to act quickly. In this type of market, you can easily lose a home to a more motivated buyer if you take a day or two to think about making an offer. Ensure you have all your documents in order and are in the right mindset to make an immediate offer if you view a home that meets your needs


Get access to early listings. The more quickly you can get to homes after they are listed, the better. Work with a well-connected real estate agent who can alert you when homes are newly listed or will be listed shortly. Sometimes buyers will also have a home that is "pocket-listed" and not promoted to the public, which a real estate agent will know about.
The best piece of advice for those buying Issaquah homes for sale—whether they qualify for the ARCH program or not—is to work with an experienced local real estate agent. A realtor can help you find a home that meets your needs, create an offer that will get accepted, and help you navigate the closing process.
Ready to move forward with Issaquah real estate? Reach out to professional agent Ruth Harle to start the journey.